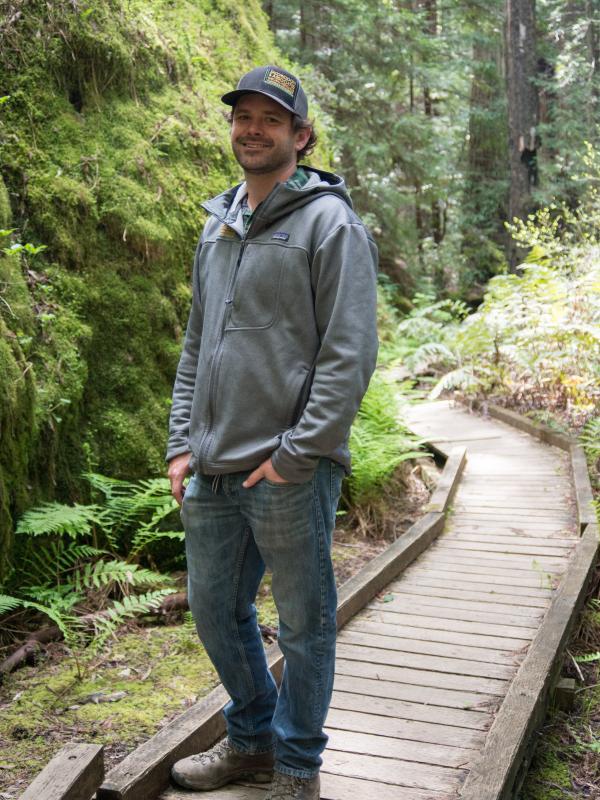 Being a third-generation forester, Sam has been immersed in the natural resources and timber industries for his entire life. Sam is involved with all aspects of timber inventories, biological and botanical assessments and surveys; wildlife and botanical surveys for California threatened and endangered species, and timber harvesting preparation.  Sam has also taken active roles in the design and implementation of erosion control plans, watershed assessments and restoration projects and forest road system layout.  With this experience Sam is able train and help supervise our seasonal field crews.
Prior to joining Jacobszoon and Associates on a full-time basis, Sam gained extensive experience river guiding large groups down various rivers throughout the four-corners region of the southwestern United States, including the Colorado River through Grand Canyon National Park. Sam also spent five years supervising large crews of seasonal employees for a major ski resort in northern Arizona. 
Sam completed his Bachelor of Science degree in Forestry from Humboldt State University in 2014. 
---
You can contact Sam at (707) 485-5544 ext 102 or by email at [email protected]